CALL US FIRST!
WE CAN HELP
Welcome to University Family Medicine. We put your family's health and well being first.
Women's and Men's Health
Addressing unique health concerns for both men and women, from reproductive health to age-specific screenings. Stay informed and proactive about your well-being.
Adult & Senior Health
Tailored advice for adults and seniors, covering topics like preventive screenings, nutrition, and age-specific health concerns. Prioritize wellness at every life stage.
Family Wellness Resources
Discover tools, tips, and articles focused on holistic family health. Dive into topics from mental well-being to nutrition, ensuring your family thrives together.
Mission
University Family Medicine is a family oriented practice with three board certified physicians, two physician assistants, two nurse practitioners, as well as nurse care manager, pharmacist & behavioral health support. Family medicine is a specialty that provides primary care and preventative services to all members of a family. We provide quality care from newborns to seniors. Our goal is to help you prevent, recognize and treat disease, as well as helping you to develop and maintain a healthy lifestyle.
Your home for primary care
We are also a Patient Centered Medical Home (PCMH) which means you are the most important person on your health care team. A medical home is a medical team working together to provide you with the best possible care. Click here: https://youtu.be/AR9RMbZGqqo
Latest news
Etiam nec velit eu elit condimentum elementum quis non sem. Etiam non tortor sed nisl fermentum tempor id id arcu. Praesent sodales laoreet enim non aliquam. Nunc commodo tellus sapien, eget tincidunt sem semper eu.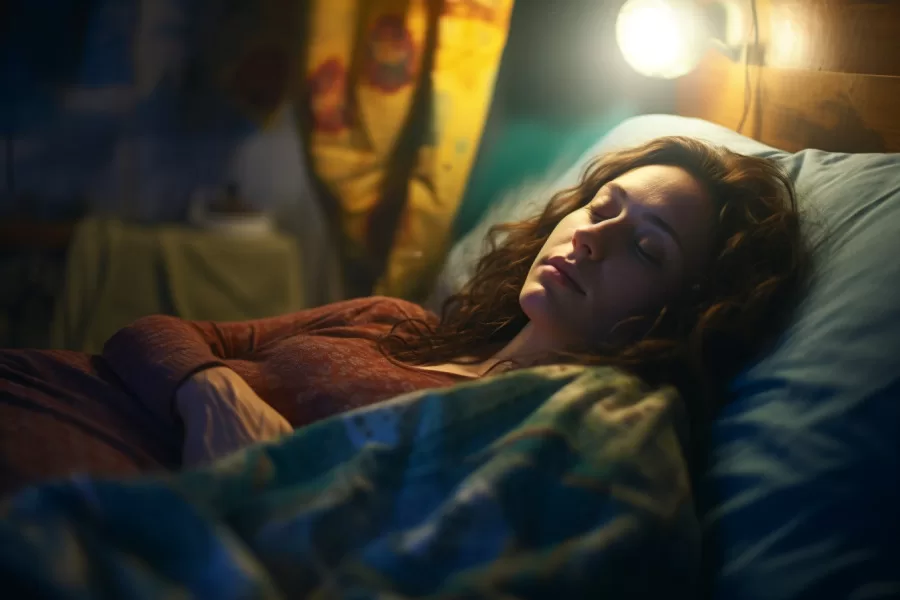 Menstruation is a natural process in a woman's life and its regularity is usually an indicator of normal body functioning. …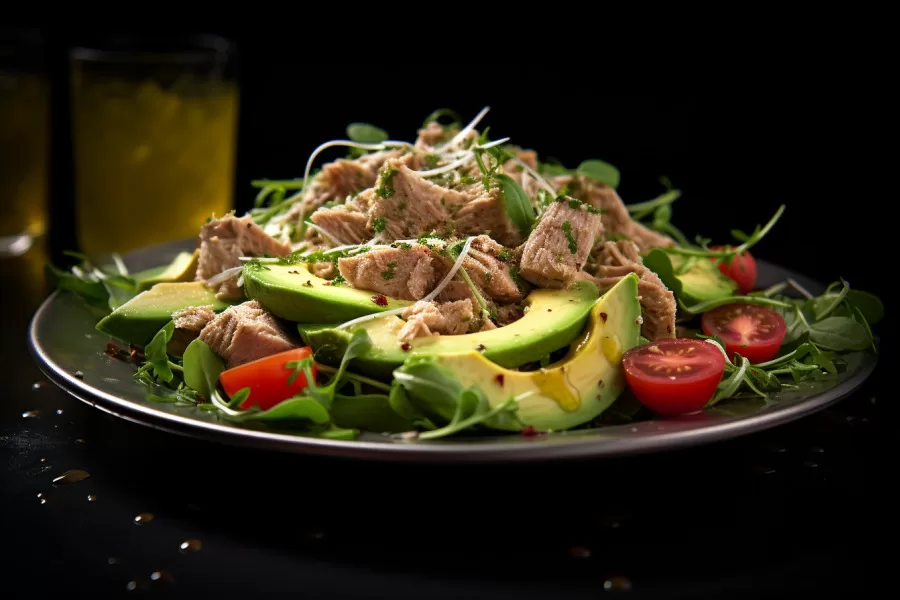 Polycystic ovary syndrome (PCOS) may be complicated to manage. However, the right diet can make a world of difference. In …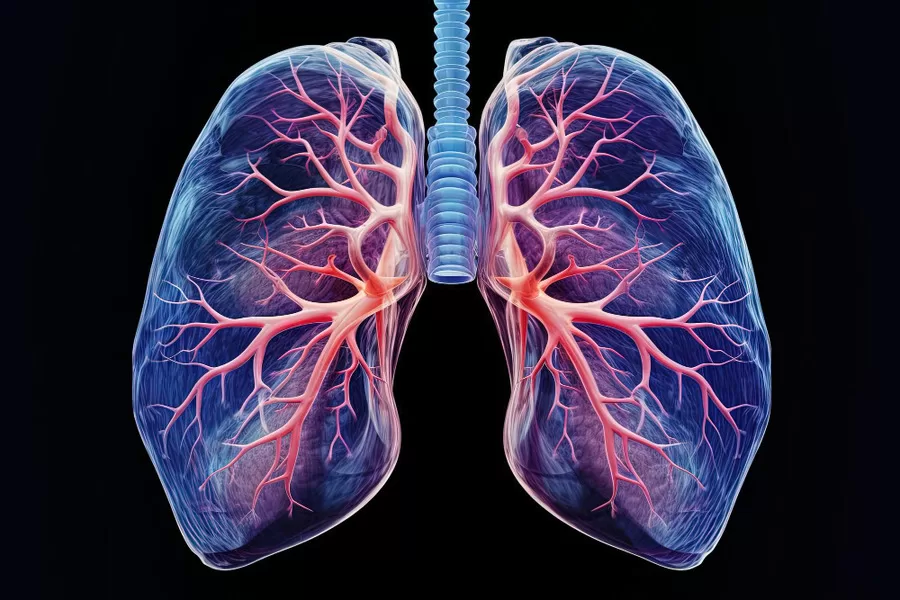 Allergic bronchitis represents a respiratory ailment characterized by inflammation of the bronchial tubes, induced by allergens, particularly, pollen, dust, and …